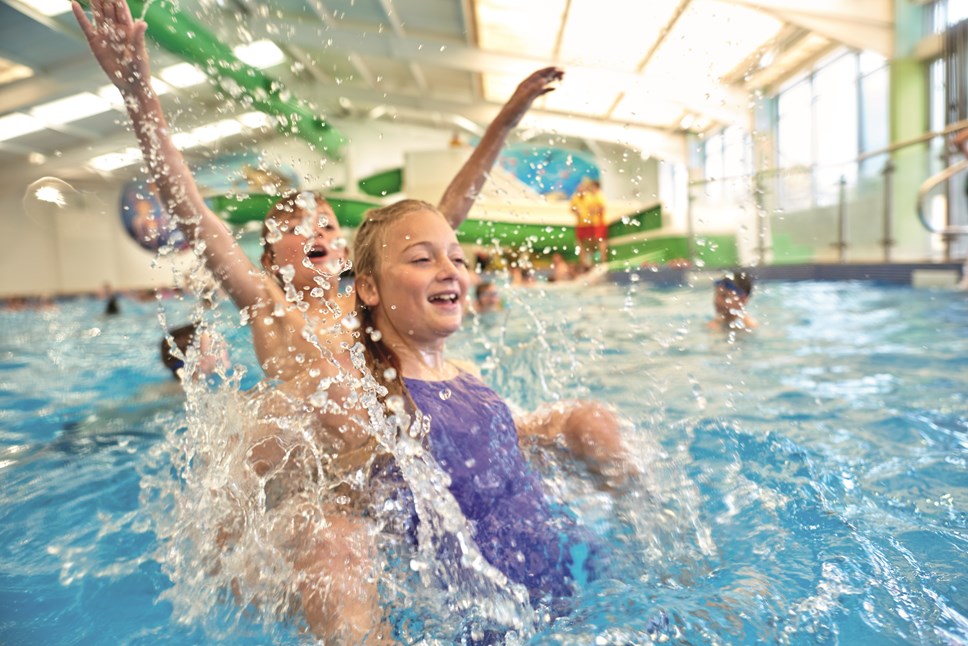 To 'Stay' or 'Stay+Play'? Haven offers two different holiday choices to guests for 2021
Haven launches new holiday package for 2021, giving guests the opportunity to book a break to suit the holiday experience they desire.
Leading UK holiday company Haven is launching a new holiday package selection for 2021, giving guests the opportunity to book a break to suit the holiday experience they desire.
Haven Stay holidays provide the perfect break for guests who want a change of scenery to relax and explore utilising Haven parks as a base for their holiday retreat, while the Haven Stay+Play holidays are ideal for guests who want a family break blending brilliant activities, entertainment and the great outdoors as well as on-site restaurants.
"Through the pandemic in 2020 we launched our Haven Hideaway breaks as we wanted to ensure that we could offer some kind of holiday to guests but were unsure what facilities would be available," said Gerard Tempest, Chief Marketing Officer. "Whilst during the season we were able to offer guests the chance to upgrade, to be able to access our pools and entertainment, our research showed that some guests, particularly those holidaying without children, were happy to not use our full facilities and were using the park to explore the local area, or relax by the coast."
With the insight from guests in mind, Haven has introduced the two different holiday packages for 2021. Guests can now choose the holiday option that suits their needs, rather than paying for facilities they may not wish to use. For guests selecting a Haven Stay break, they will receive their own self contained accommodation and access to Haven's range of onsite restaurants and takeaways and supermarkets, providing them with opportunities to eat out if they wish, but use their holiday home as a great self-contained space to roam and enjoy the local surrounds including the miles of beaches easily accessed from Haven parks.
On a Haven Stay+Play holiday the fun never stops! Guests have the opportunity to splash around in Haven's indoor and outdoor pools, enjoy the range of daytime and evening entertainment in the Showbar and access to book over 100 different activities from aerial adventures to karting. There is something on offer to keep the family amused throughout the week as well as access to onsite restaurants, takeaways and supermarkets too.
When booking online at haven.com, guests will be able to see the different holiday packages available to them and can choose their Haven Stay or Haven Stay+Play break accordingly. Guests who booked a Haven holiday prior to the introduction of Stay and Stay+Play will have their breaks moved to Haven Stay+ Play breaks.
For more information go to www.haven.com/parks/haven-experience/stay-and-play
Contact Information
Judith Ineson
PR Manager
Haven